Opticare
Thank you Opticare!
To round off the schedule for the first week, we had all the children's vision checked to ensure any children who needed their vision corrected would return home with glasses. We always do this early on the program of events to allow time for the lenses to be created and the glasses fitted.
Opticare in Newark were absolutely amazing, we were very well looked after. The staff went above and beyond for our children, going as far as negotiating with their supplies to get tinted lenses for the children who has light sensative vision. The children got to pick stylish frames and had lenses manufactured to their needs.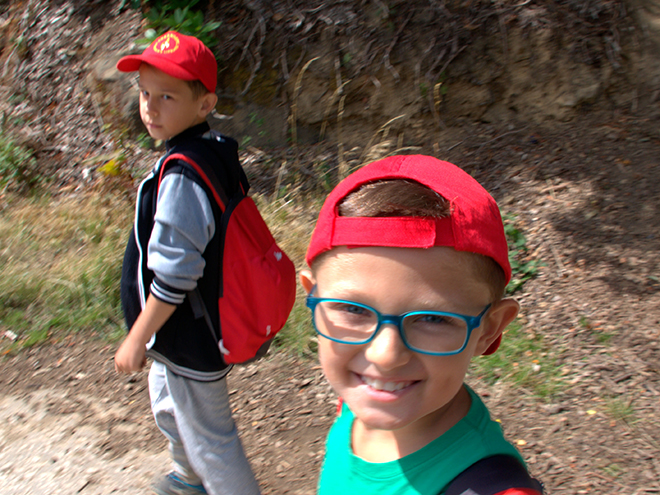 Each year about one third of our children need glasses and this year was no different and all of this was supplied at no charge. We want to offer a massive thank you to Opticare, I know where I will be getting my next pair of glasses.