Summer Visit Week 3
Update 1

Walking, and more walking.
It's that time which I personally look forward to the most, camp! Taking the kids for a few fab days away at the Crookstone Barn in Derbyshire. We take the children there for four days and do a walk on each of those days. Along with playing games both inside and outside of the barn. It's a lovely venue to explore the area from and an experience we've been offered at no charge for many years, for which we are extremely grateful. The children had a blast, and even with damp weather - which the country sorely needed - nothing dampened the spirits of our kids!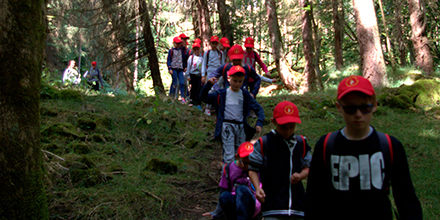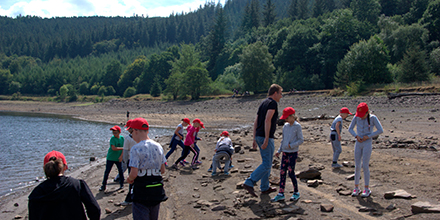 Nearly 30km of walking later, the kids returned to their host families a little tired and grubby, but full of memories. It is the only period in the visit where they spend the majority of their time with each other, rather than their host families, a different pace which I am sure they enjoy. As for the host families, it is a break from the full on program we provide for the kids... though I am sure most of them missed their child.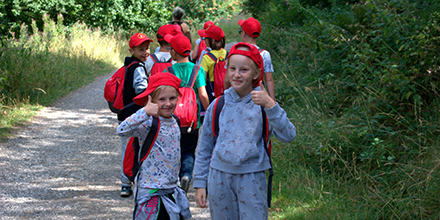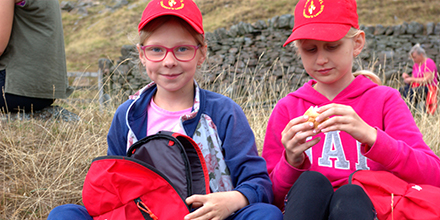 A massive thank you to Crookstone Barn for allowing us on site and for the continued opportunity and partnership. Thank you to all the volenteers who took a weekend out of their lives to make it possible.