2019 Summer Visit Week 1
Update 1
Arrival
The children arrived safely on Saturday the 27th July. Traveling to an from the airport with us we had guests from the Nottingham link of the CCLL. We hope their visit goes superbly and that their kids have a lot of fun too! Our children arrived excited and tired, with some level of nerves, which is understandable. They are all so brave to undertake such a journey.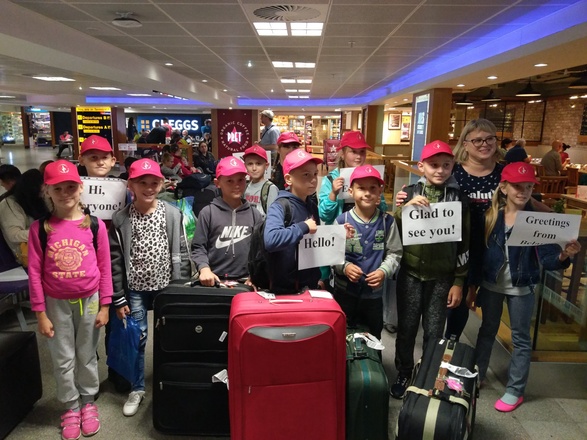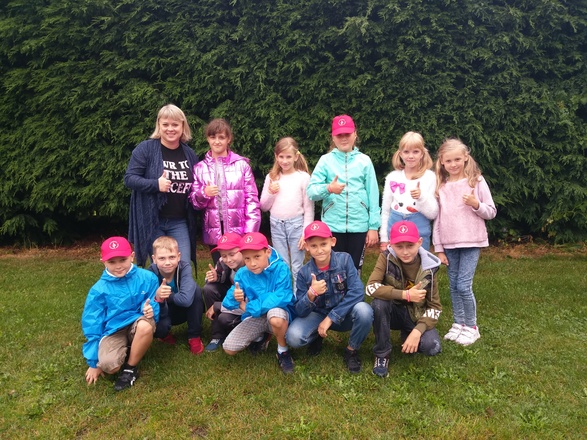 The following day we had our usual 'meet and greet' event. An event designed to ease the children into the program and allow them to have time around all the members of our link which they will spend time with over the next three weeks! It is a low key day, however we still had lots of fun and lots of giggles. It's a good trust building day.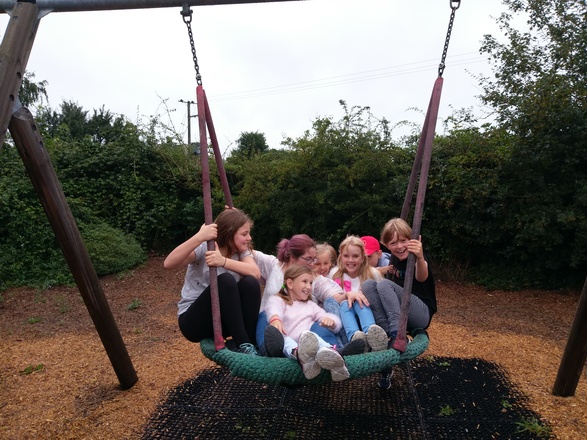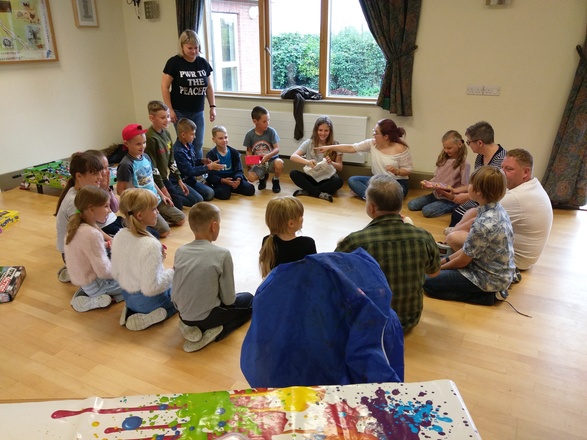 On Monday 29th, the majority of the day was left open to the host families to organise and allow time for the children to spend with and bond with their families. In the morning each child had a short visit to the opticians - Opticare in Newark. After a trip to Opticare, the host families had organised a swimming adventure and we all headed on over to Southwell Leisure centre for our first swimming lesson of this year.
We'd like to offer an extra special thank you to the staff and owners of Opticare for taking such good care of our children once again - it is fantastic news that this year none of children required glasses!