2019 Summer Visit Week 1
Update 3
Rock CLimbing & a visit to Southwell!
Next we headed to Nottingham University's David Ross Sports Centre for a special session of Rock Climbing - the children took to the event very quickly, it did not take long for the children to scale the full height of the wall. Every child got to the very top by the end of the session. It was a lot of fun watching them monkey around on the bouldering wall. Thanks once again for hosting us, it was an absolute pleasure!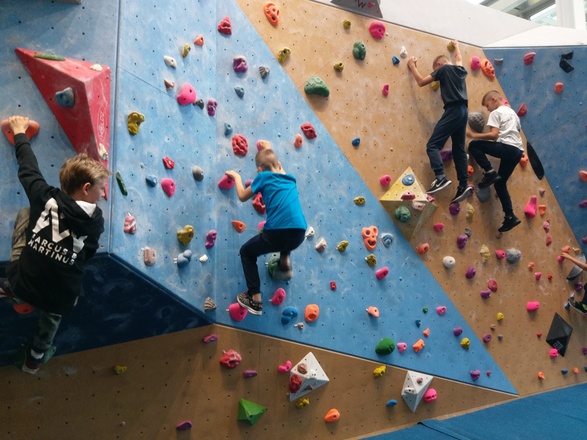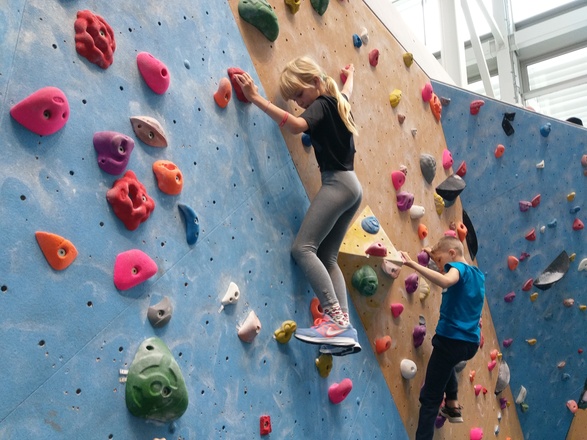 The following day we went to Southwell Minster, who treated the children to a display of the organ, an chance to explore the cathederal while looking for hidden shapes and symbols and also a craft exercise. However what the children enjoyed most of all was having their faces painted. Which after all is why one visits a Minster?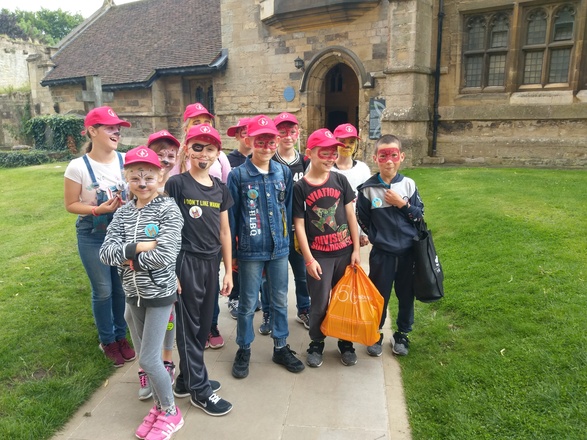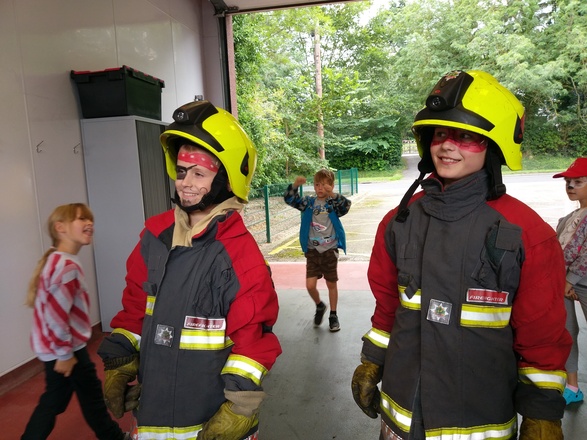 Following on from the Minster was a visit to Southwell Firestation, which is always at best managed choas! Every year we have a blast there - literally as the children get very wet. Firstly the children played dress up, as they tried on the equipment... after a display of the fire engine, the children got to shoot plenty of water and afterwards stood bravely as water rained down upon them!