2019 Summer Visit Week 2
Update 5
Party time & Theme Park!
The Southwell Lions hosted their annual party and BBQ for our children. With a magician, music and good food! It's a simple event, but is it always well loved. The children's faces have created many good pictures during the magicians act! A performance full of jest and character and the children bought in to it entirely! See you next year !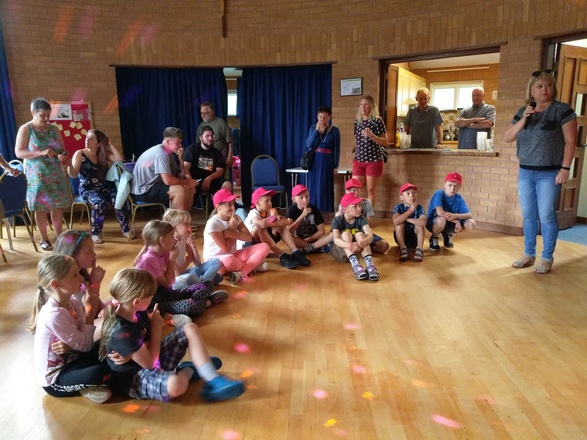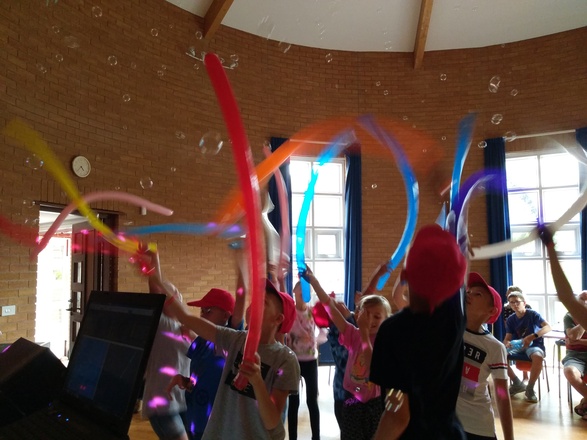 On Monday we went to Twin Lakes theme park. The children loved the rides and at one stage rejoined the one of the Rollercoasters 7 times in a row. I'm sure you could walk from one side of the park to the other in five minutes - it took us 5 hours! It was quite the ride, that is for sure. Thank you for a lovely day, and thank you for supporting our charity.