2019 Summer Visit Week 3
Update 8
Brackenhurst College and a meal to remember
We spent the majority of today at Brackenhurst College. The weather once again played foul with our plans, and some of our activities were changed last minute to ensure we were dry. After some slightly soggy, but fun orienteering, we had a workshop in stone age Britain, building ancient cattle pens, models of Stonehenge and cave drawing. It was a lot of fun, thank you.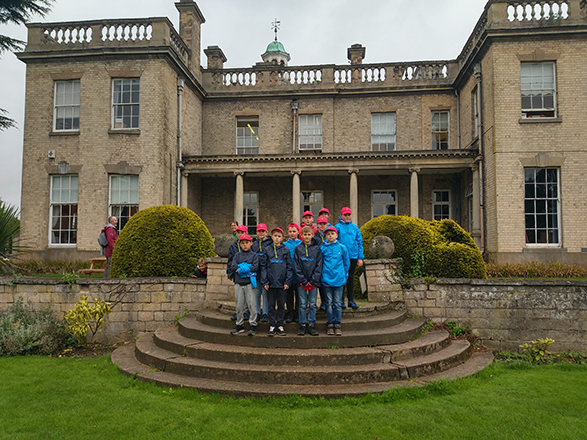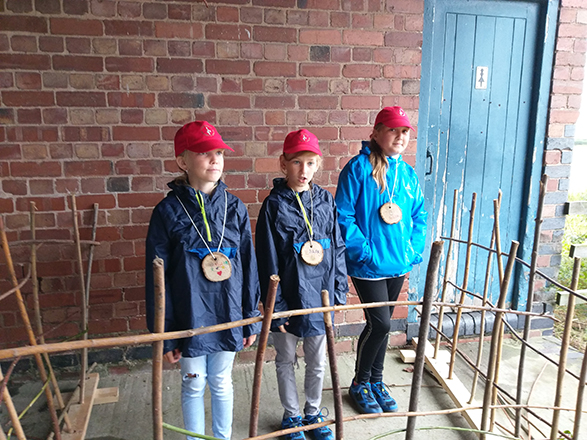 After we completed our day at Brackenhurst, we went to the Hearty Goodfellow for a meal with over 35 people! That was a wonderful experience, the children enjoyed their food. Thanks to Southwell Leisure Centre for bailing us out for an hour of table tennis between these two events, we struggled with the weather today.
On Thursday morning, we had a lovely session of Pottery Paining, hosted by one of our lovely host families. It was a really fun morning, the children enjoyed and managed to create items to take home with them. It was a lot of fun, thanks Keith and Emma!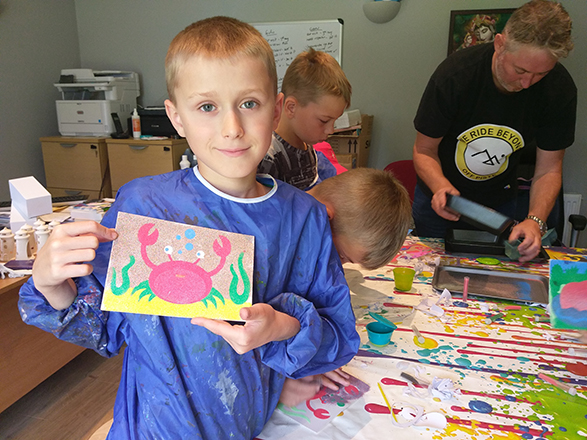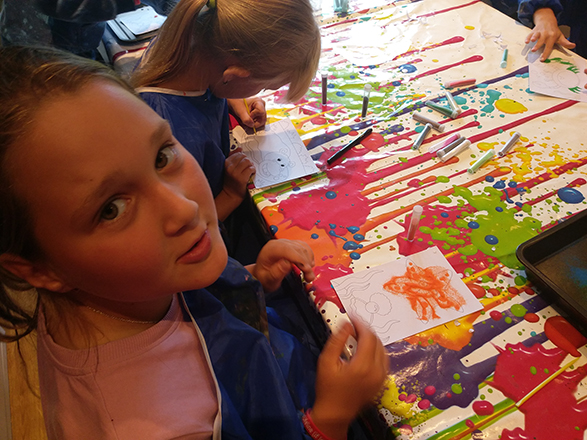 Thank you to Southwell Archery for your support. We're sorry the weather was so awful that it was cancelled and we did not get to see you this year.