2019 Summer Visit Week 8
Update 9
A heartfelt farewell
Every year, we treat the children to a Farewell Party, complete with games and a disco. Every year it is a lot of fun, one final evening of humour and dance before the emotions that it is coming to a close start to kick in. We had an absolute blast! Thanks to South Forest Liesure Centre and Gazza's disco for once again helping us put on a lovely event.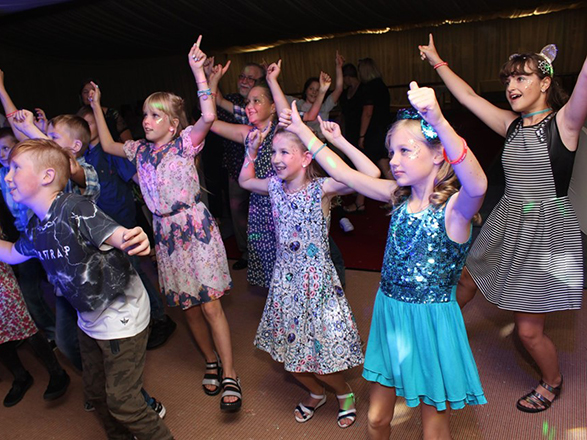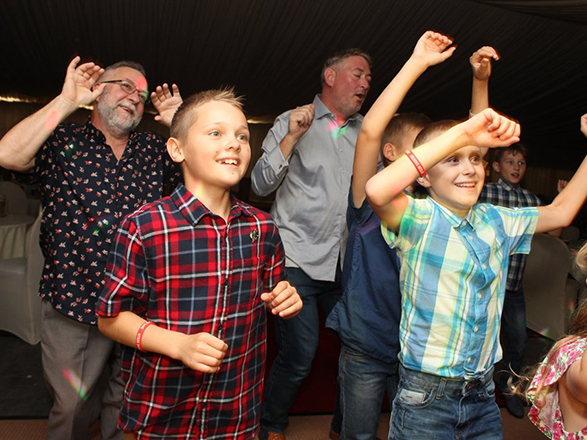 The following day we had a concert, both British and Belarusian children joined in, and even a few adults joined in, one taking us on a very special bear-hunt! The children showed us their talents and performed splendidly. It was a special afternoon and a lovely close to our events... even though it had a large sense of sadness, after all this was the end of our adventure.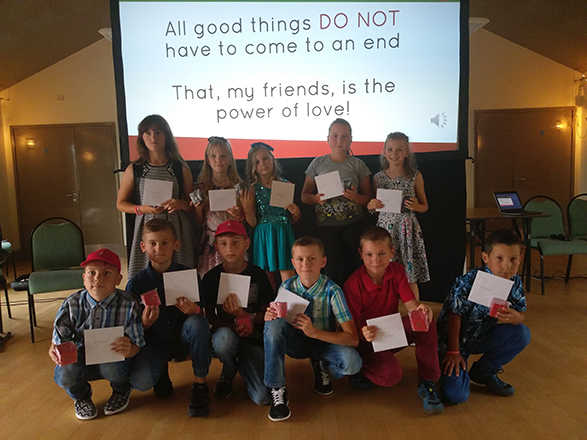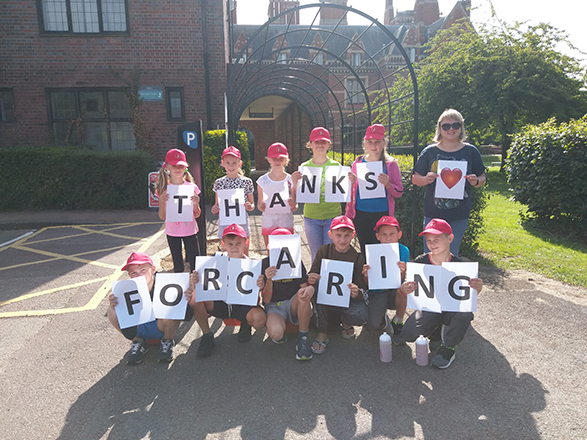 The following morning, we set off far too early to take a bunch of somber children to the airport, so they could return home. It was a very successful visit, a lot of memories had been created. However this day is always tearful and upsetting for everyone, no one likes goodbyes after such bonds have been developed.